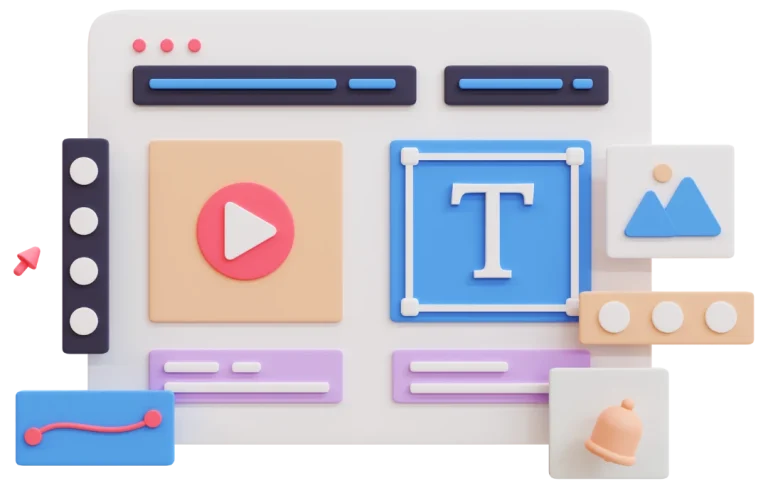 Your website is the cornerstone of your marketing plan. It's the place where people learn how to contact you and buy your products & services and its the glue that connects all other marketing channels and components.
More than half of your customers will find your website on mobile for the first time. It's important that you have a mobile responsive site that is easy to navigate on a smartphone.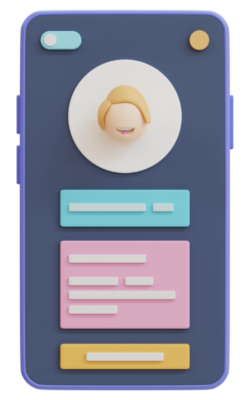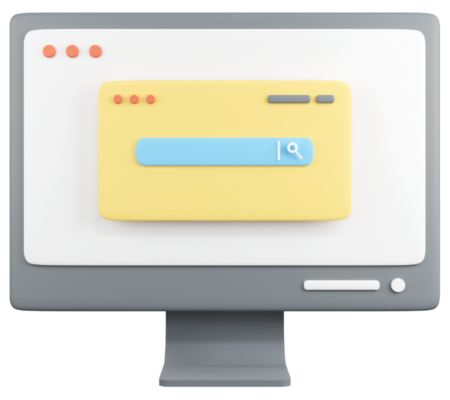 Leave the Technical Stuff To Us
We've got you covered. We'll make sure that your website is formatted correctly so that Google knows where to find you and you can rank.