It all starts with your customer
At Float Web Design and Marketing we provide a free workshop to all of our paying customers that helps them identify their ideal client persona. You must first understand who your customers are and why they buy from you before you can formulate your branding strategy.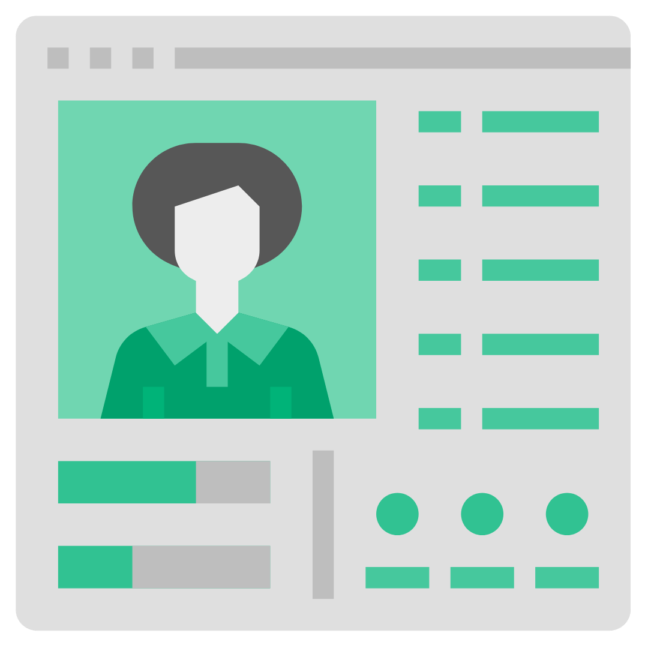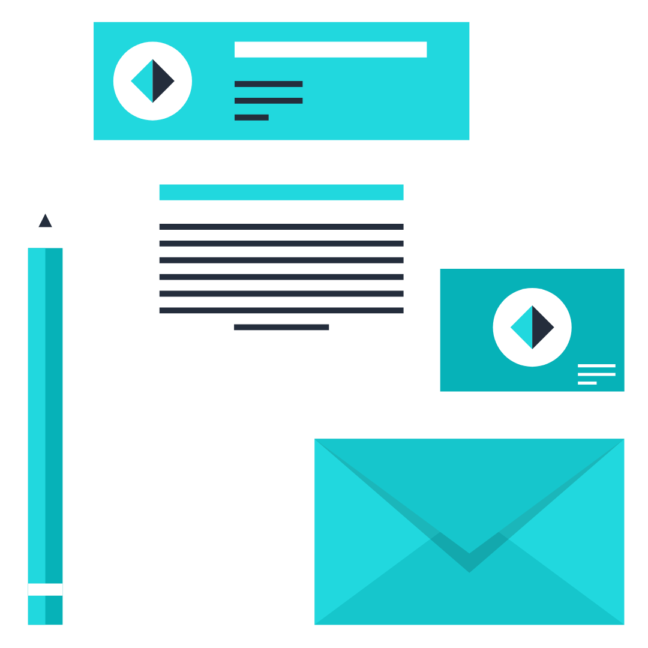 Colors, fonts, logos and graphics are all essential elements of your brand. We have the design experience to help differentiate you from your competitors. We'll make sure you leave a good first impression that people are guaranteed to remember.